T111C jigsaw blade is designed for fast straight cutting in hardwood, softwood and plastic. They are an economical choice for cutting wood and wood products. The blade features a Bosch-style T-shank for maximum grip and stability which fits 90% of all current jigsaw makes and models.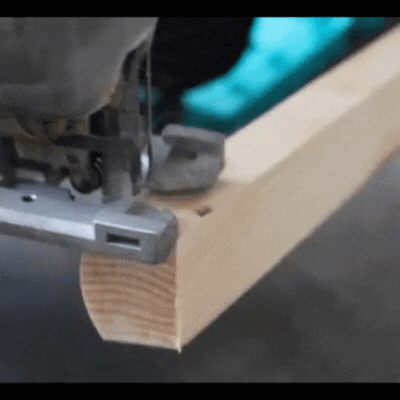 Specification:
Mode
: T111C
Blade Material
: 1,HCS 65MN. 2,HCS SK5
Size
: Length*Working length*Teeth pitch : 100mm*75mm*3.0mm/8Tpi (4"*3"*0.12"/8Tpi)
Product Type
: T-Shank Type
Mfg.Process
: Milled Teeth
Application
: Straight Cutting For Wood, cork (4-50 mm), particleboard, wood core plywood, fiberboard.