FREE SHIPPING OVER$29.98!
Have you ever hit a dead end? With increased attention to details, Our ratcheting wrenches are designed to access into tight spots, nooks, and crannies where standard ratchets will not even dare to approach or glance. Say goodbye to scratched hands or inaccessible nuts/bolts/screws etc. Our high quality and smooth design will never let you down.
  These Ratcheting Wrenches are the Perfect Addition to Any Tool Box

Ratchet Tubing Wrench with Flexible Head
 makes it 
easier to tighten or loosen the screw
 in a narrow space!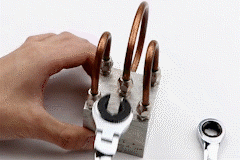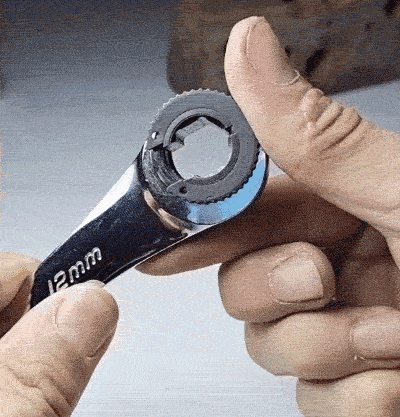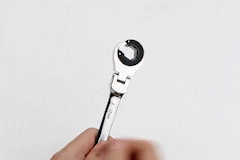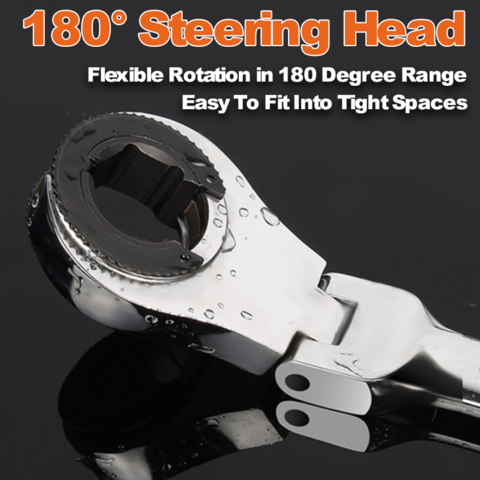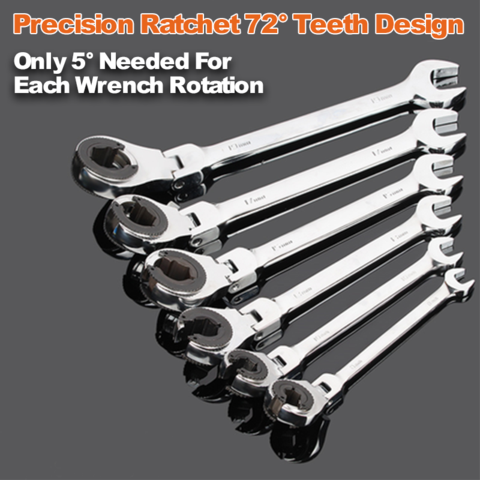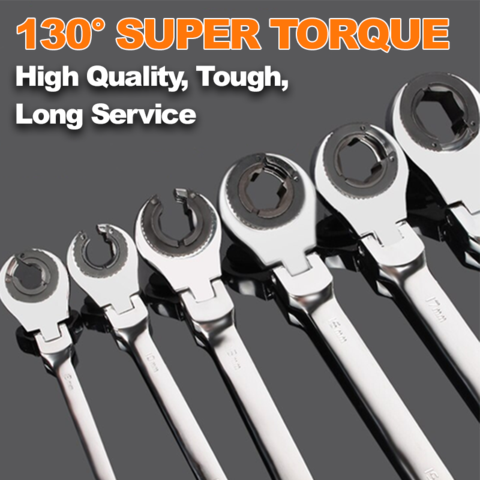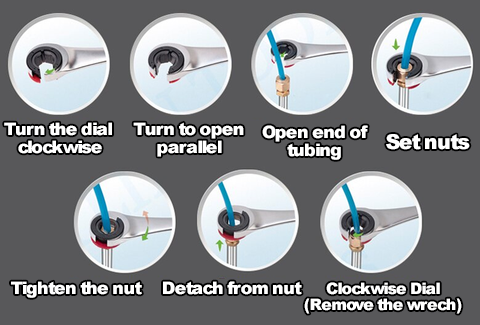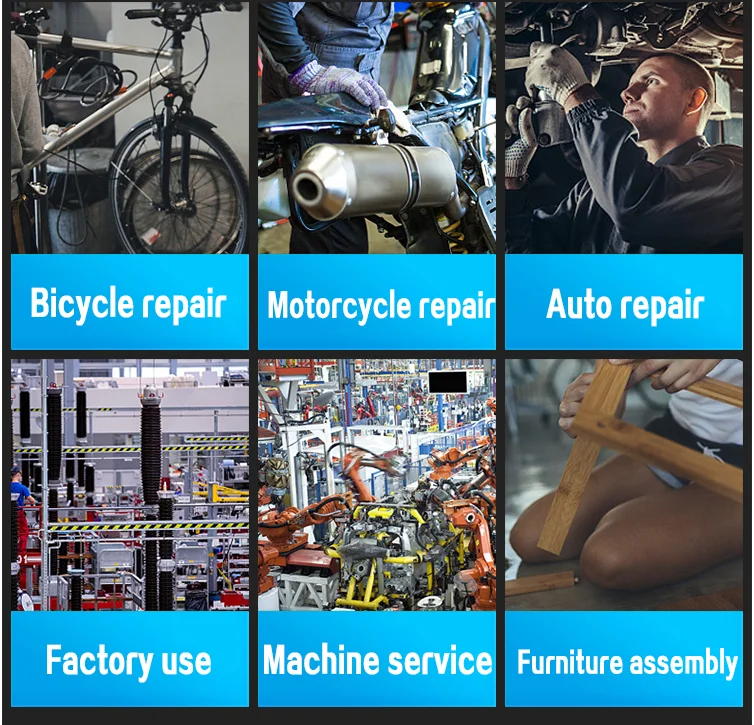 Crafted from rugged alloyed steel, and backed by Craftsman's Forever Guarantee, this set delivers a lifetime of solid performance. Add it to your toolbox and get the strength that gets the job done.
Polished finish for easy cleaning, Use when removing or replacing nuts on fuel or brake lines.
Designed to prevent rounding out edges over time,  One-piece steel alloy construction for rugged performance.
SPECIFICATIONS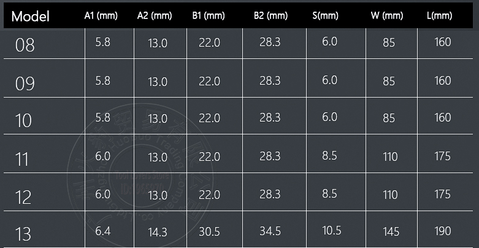 Head Type: Flexible
Includes metric sizes: 8, 9, 10, 11, 12, 13 millimeter
Material:  Chrome vanadium steel
Color:
  silver
Package Includes: 
1x RatchetFix Tubing Wrench with Flexible Head