Step up to a new level of cleanliness with our 3-in-1 portable vacuum cleaner - effortlessly removes dust while its advanced features eliminate germs and provide a healthier living environment.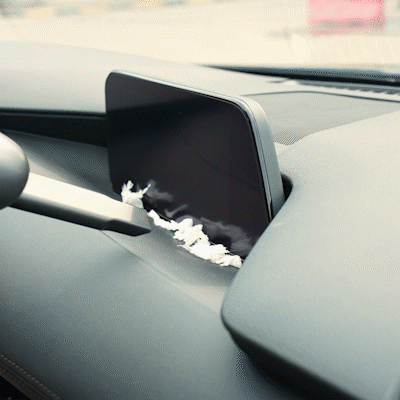 Experience effortless cleaning with our innovative cordless vacuum cleaner. Take your cleaning routine to a new level with style and functionality.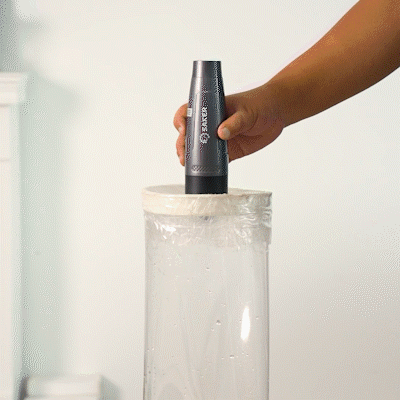 FEATURES
【Unlimited Power, Cordless Freedom】With impressive suction power and cordless design, it offers limitless convenience. The rechargeable design frees you from restrictions and enables a clean environment anytime, anywhere.
【Multifunctional Tool for Various Applications】It is not just a vacuum cleaner. From vacuuming storage bags to inflating kayaks, from cleaning to blowing out, it can do it all. A compact design that meets your diverse needs.
【Flexible and Convenient for Traveling】Compact and lightweight, your ideal companion wherever you go. Easy to carry, so you can keep it clean anytime and anywhere.
【Excellent Performance, Long-Lasting Quality】Long-lasting battery life, unmatched performance. Rugged design allows washability and protects against corrosion to ensure long-lasting excellent performance.
【Various Brush Heads for Different Requirements】Equipped with various brush heads - from cleaning to blowing, from suction to dust removal. Meets multiple requirements in different situations and provides a perfect cleaning experience.
Stainless Steel Filter Screen
The stainless steel filter screen is usually made of stainless steel material, so it is durable and not easy to rust.
This filter is mainly used to catch larger dust particles, hair and dirt and prevent them from getting inside the vacuum cleaner and protecting other components.
The stainless steel filter grid is easy to clean and maintain. Normally, it can be cleaned by washing adhering to dust and dirt.
HEPA Filter Screen
The HEPA filter is a highly effective particle filter for air purification and is specifically designed to capture small dust particles, pollen, bacteria and other airborne contaminants.
The design and material of this filter allow it to filter very small particles, including particles as small as 0.3 microns.
The HEPA filter provides advanced air filtration that can improve indoor air quality. It is especially suitable for allergy-sensitive people and households.
SPECIFICATIONS
| | |
| --- | --- |
| Modell | HL109B |
| Voltage: | DC 7.4V |
| Battery capacity: | 2 * 2000mAh |
| Motor: | Brushless |
| Power: | Rated power 80W; Peak value: 120W |
| Suction power: | 8 kPa - 12 kPa |
| Air volume: | Maximum 520L/min |
| Charging: | USB Type-C; 5V |
| Filter: | HEPA, stainless steel fine filter |
| Collection container: | 200ml (0.2L) |
| Speed: | 2 gears |
| Functions: | Vacuum cleaner, dust blower, dehumidifier |
| Noise level: | ≤70 DB |
| Weight: | 365g |
| Dimension: | 28.6*5.7*5.7cm |
PACKAGE INCLUDES
1 Set

SAKER 3-in-1 Portable Vacuum Cleaner